Broken Bow Lake
The best lake in Oklahoma since 1970
There are many beautiful cabins located around the lake area to choose from.  You can find information on these cabins inside.
Find information on Beavers Bend State Park right here.  This is one of the best state parks in Oklahoma!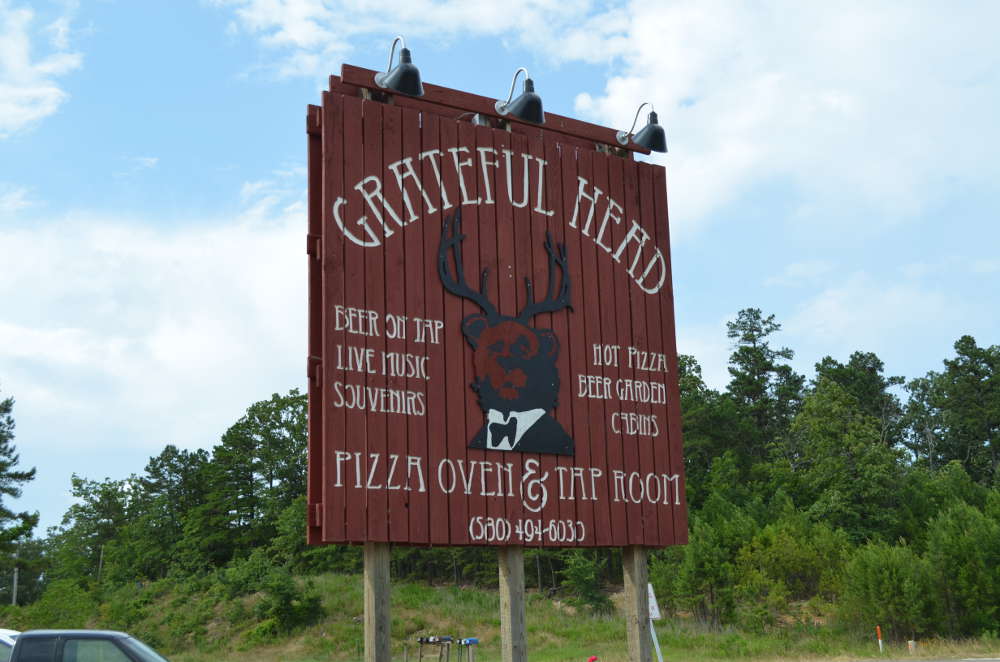 Find information on some great local restaurants right here.
Take a look around at Broken Bow Lake and all the nature and beauty the lake has to offer.
If you are looking to get out on Broken Bow Lake, we can help you find that boat rental right here.
There are many local companies that offer canoe and kayak rentals along the Mountain Fork River. You can find information on those right here.
MORE BROKEN BOW LAKE INFORMATION
Broken Bow Lake was first constructed starting in 1968 and the lake was filled and opened in 1970. Located along the Mountain Fork River, Broken Bow Lake is located about 8 miles north of the town of Broken Bow, Oklahoma. The town nearest the lake is actually Hochatown which is supported by the influx of tourism in the area around the lake and its beautiful parks.
Broken Bow Lake can support both trout and bass which creates unique fishing opportunities. The Mountain Fork River provides cool clear water to the lake as well as great places to kayak. The parks surrounding Broken Bow Lake are some of the most beautiful your will find in the southern United States. This is a popular weekend destination for visitors from Texas and Arkansas.
Camping around the lake is very popular and there are many campsites to choose from. If you are not into outdoor camping, there are plenty of cabins to rent in the area that provide serene, natural surroundings to enjoy.
There are plenty of amazing trails all around Beavers Bend State Park for all skill levels. You will enjoy over 15 miles of nature and hiking trails. Below are the trails around the lake.
David Boren Hiking Trail
Forest Heritage Tree Trail (1.1 mile)
Beaver Lodge Nature Trail (1 mile)
Cedar Bluff Nature Trail (1 mile)
Pine Ridge Nature Trail (3/4 mile)
3 Mile Loop (near the Nature Center)
Challenging 3 Mile Loop
Skyline Trail (level is considered difficult)
Golf Course
The Cedar Creek Golf Course is located on Broken Bow Lake within Beavers Bend Park. This beautiful course stretches for 6,582 yards with tree lined holes and views of the lake. This course was named in 2009, the best municipal course in Oklahoma. Amenities of the course include:
Cart Rentals
Club Rentals
18-holes of golf
Pro shop
Putting green
Beautiful views of the lake
Area activities include:
Trout fishing
Duck boat tours
Zip-lining
18 hole golf course
Hiking trails
Biking
18 hole miniature golf
Paddleboats
Horseback riding
Tennis
Volleyball
Float trips
Miniature train rides
Water sports
Boat rentals
Restaurants