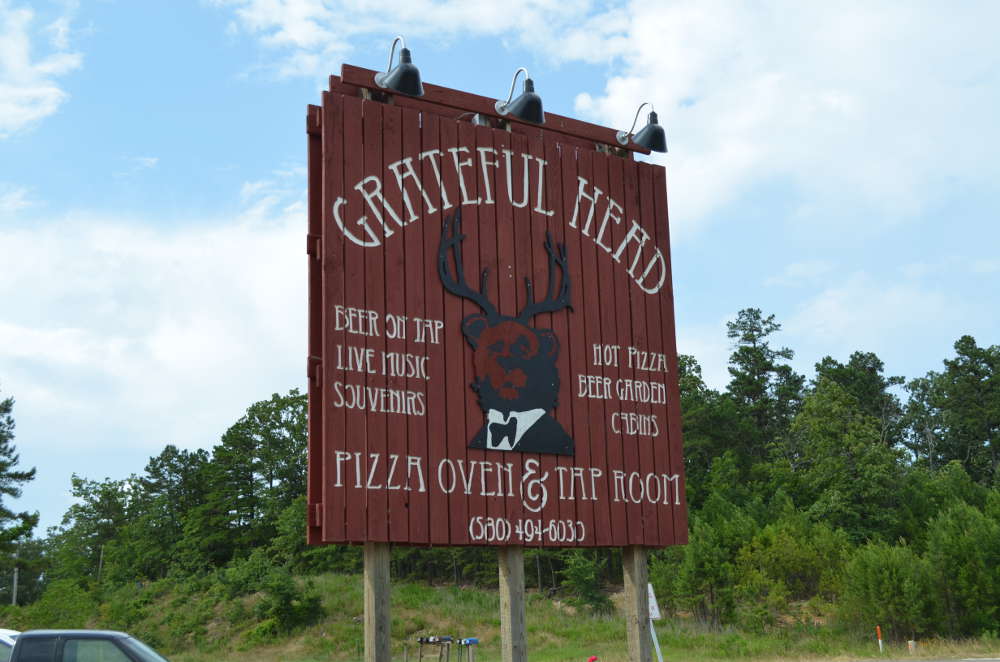 There are a number of great restaurants in the area around Broken Bow Lake. You can easily find all of these in Hochatown, Oklahoma right off of highway 259.
The Blue Rooster
If you are looking for some good southern, home cooking, then the Blue Rooster is a great choice. This restaurant is open daily for lunch and dinner.
Located at:
Highway 259
Hochatown, Oklahoma
Phone: (580) 494-6361
Grateful Head Pizza
Grateful Head Pizza serves up the best pizza in town and possibly in all of Oklahoma. There is a huge patio area for outdoor dining. You will also find the cigar shop near the entrance of the restaurant. Live music is frequently played in the evening from the patio.
Located at:
10251 North Highway 259
Hochatown, Oklahoma
Phone: (580) 494-6030
Abendigo's Grill and Patio
Abendigo's serves up steaks, seafood, burgers, and more in a casual setting. This popular restaurant has a very nice outdoor patio.
Located at:
259 Stevens Gap Rd
Broken Bow, OK
(right off of Highway 259 in Hochatown)
Phone: (580) 494-7222
Mountain Fork Brewery
If you are in the mood for some beer, good food and atmosphere, the Mountain Fork Brewery is a great stop while in Hochatown.
Located at:
89 N Lukfata Trail Road
Hochatown, Oklahoma
Phone: (580) 494-3233